Choose The Right Materials For The Job – PVC
Flat Trim With Nailing Flange
Save time and ensure a clean, finished appearance. This flat trim has an integrated nailing flange that forms a 3/4″ pocket to conceal end cuts. Excellent for enhancing the application of premium vinyl siding and other siding materials, such as shake, shingle, and stone.
#7968C16 – 1-1/8″ x 3-1/2″ x 16′
J-Channel Brick Trim With Nailing Flange
Add some extra flair with Kleer J-Channel Brick Trim. You'll get a finished appearance with it's 3/4″ pocket to conceal end cuts when installing premium vinyl siding, shake and shingle panels, stone panel and more.
#5657P17 – 1-1/4″ x 3″ x 17′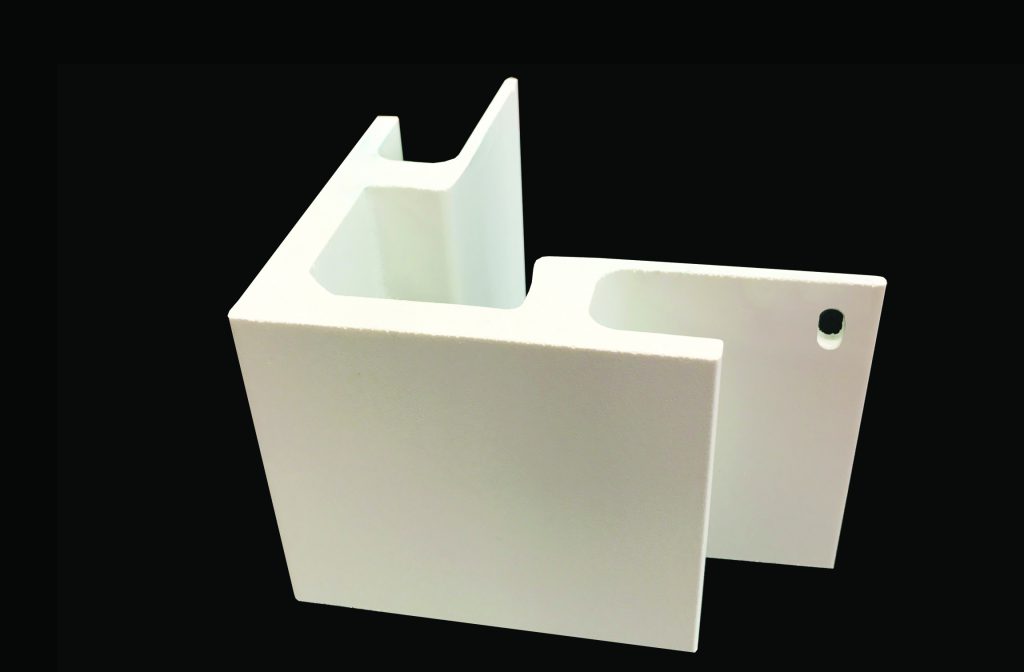 Outside Corner With Nailing Flange
Want the cleanest look possible for your outside corners? Choose Kleer Outside Corners with Nailing Flange for a flawless installation that hides fasteners and conceals the end cuts of your siding with its ¾" pocket. It's ideal for use with virtually any lap or panelized siding product.
#7910C20 – 3-1/2″ x 3-1/2″ x 20′
#7977C20 – 5-1/2″ x 5-1/2″ x 20′
Also Goes Great With…
Kleer PVC Accessories make jobs easier when installing other Boral Building Products.